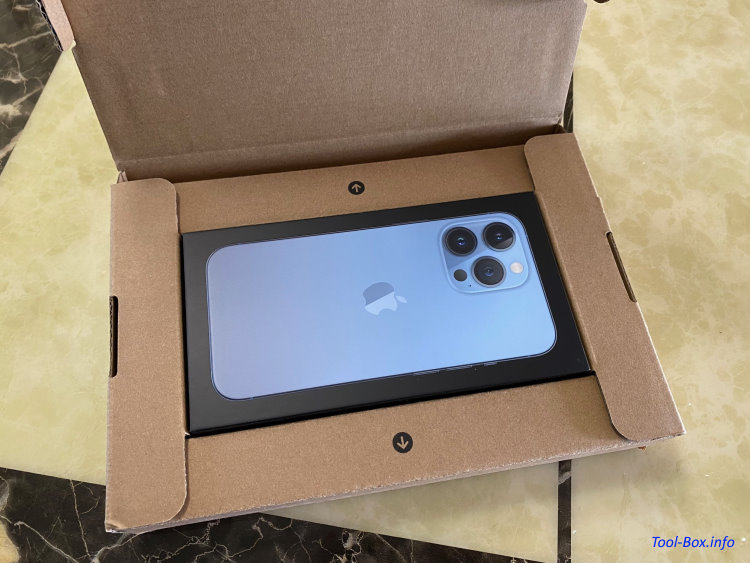 My friend Andy in the United States pre-ordered this year's new iPhone on my behalf and sent it over to Korea as soon as he received it. After six days it finally arrived on my doorsteps.

It's a Sierra Blue coloured iPhone 13 Pro with 1TB of storage. As
mentioned earlier
, my iPhone 11 Pro is nearly full. So I need to switch over as soon as possible.