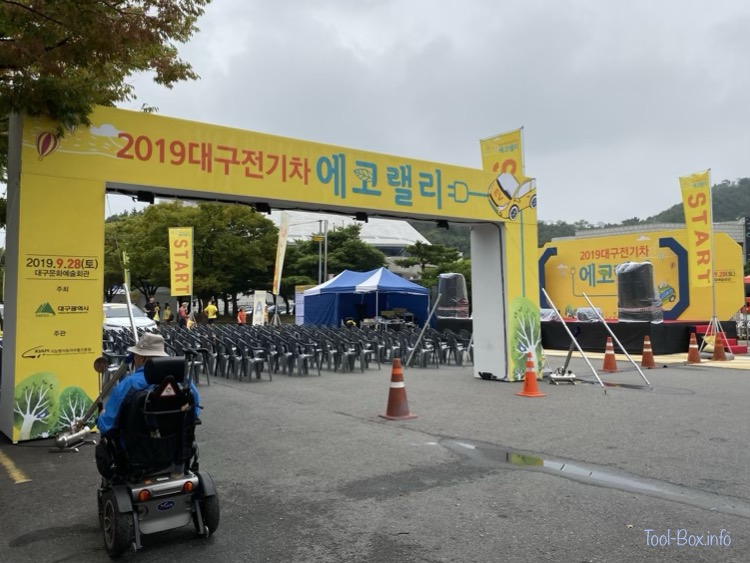 Daegu Metropolitan City is currently the most proactive regional government in the mainland Korea for promoting the adoption of electric vehicles. The city has its own sprawling charger network and the total number of EVs eligible for purchase subsidy per year is one of the largest in the nation. Also, it has been holding an
EV Eco Rally
since 2017 to show off the clean and efficient nature of the EVs to its citizens.
I wanted to know how efficient I was driving my car, so I attended the event last year despite being just four months into EV ownership at the time and needing a two and a half hour trip from Naju. I ended up ranking roughly in the middle. Feeling that I could do better, I honed my skills and re-entered the competition this year.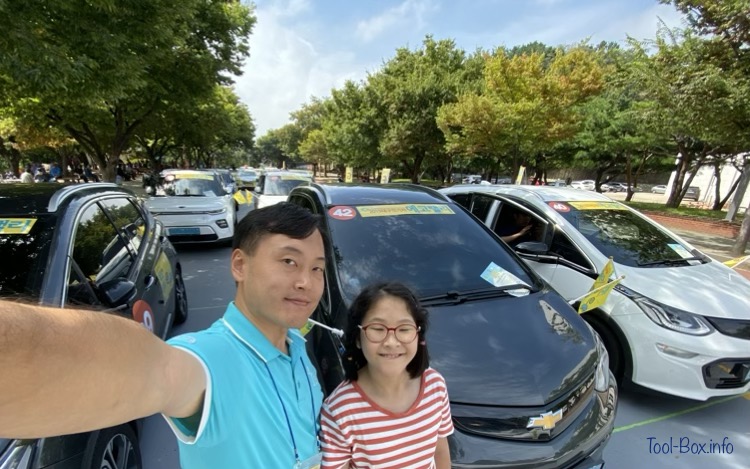 Since each car models have different characteristics, participating cars were grouped according to the model. A group needed at least four cars for efficiency ranking and four models qualified this year - Kona (Group A) and Niro (Group B) had 14 cars while Ioniq (Group C) and Bolt EV (Group D) had 9. Other models participated on a non-competitive basis, which brought the overall total to 56 cars.
To drive as efficiently as possible in the rally, convenience features like air conditioning and satellite navigation screen are turned off to save energy. This makes the ride quite uncomfortable as my family found out last year. But Celine still wanted to join her dad in the event for this year, so I assigned her the duty of a human navigator, helping me make my way around the busy Daegu downtown. I didn't realize how significant this would affect the outcome at first.
Continue reading "Experiencing the 2019 Daegu EV Eco Rally"